2023 / 09 / 01 - Office Space

For the last 5 years we've been working a great deal with the design of office spaces. We currently working on ways of concluding and documenting our ideas, findings and learnings that has surfaced during the past years with clients like IKEA, &otherstories and H&M.

We also take a look at our own space here in Stockholm and some of the furniture we've designed to make a small space work for grand ambitions.

1 - Book draft
2 - IKEA "Playfulness"
3 - &otherstories "Character"
4 - H&M "Identity"
5 - The problem
6 - A space that can change
7 - Furniture that can change
8 - OP Office table diagram
9 - Conclusion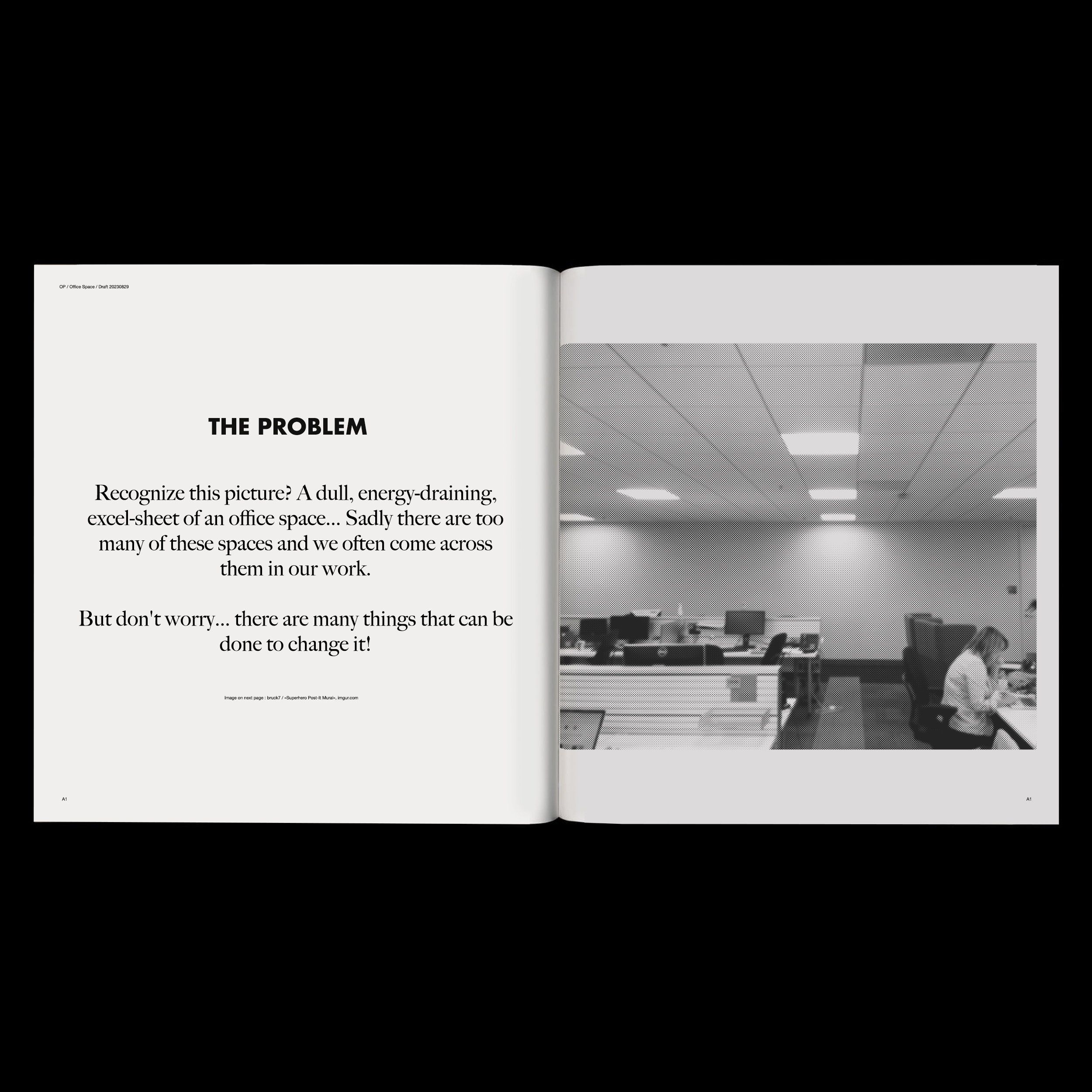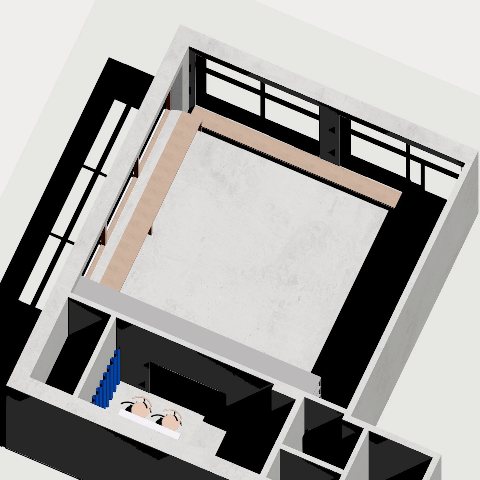 2023 / 07 / 17 - Built to Last ed.2 / The build

We are very very happy for this evening back in may. Thanks to everyone who came by building OP Lamp 01 with us and to our friends over at NKF for making this collab happen.

For all of you that didn't get you hands on a lamp, it will soon be up for sale in our "soon-to-launch" webshop.

Differnt color-ways also in the pipe!

All the best!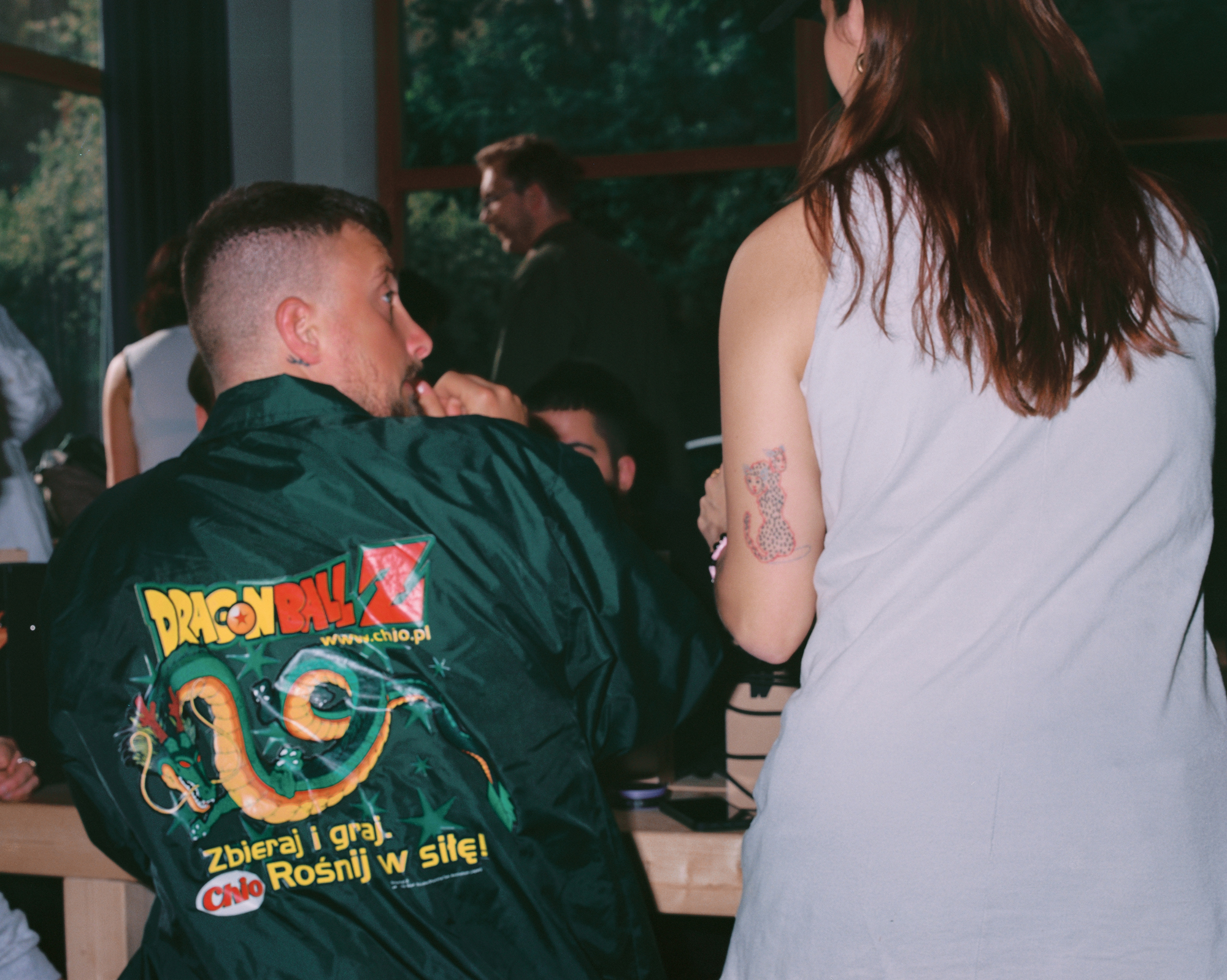 2023 / 05 / 25 - Built to Last ed.2
OP and Norrmalms Kartongfabrik (NKF1916) have teamed up for Build-to-Last Edition 2. We have collaborated on a light solution using a proven box manufacturing technique. The design is intended to be assembled by you during the Stockholm Creative Edition event, taken home and used with love.
Build-to-Last puts emphasis on how things are put together and involves you in the process, highlighting the feelings of pure joy from using your hands to create something. Exploration extends to manufacturing techniques, materials and form. The result is essential interior objects that push boundaries and challenge the status quo.
NKF1916 is known for combining the pragmatism of utility with an Old World reverence for fine craftsmanship that leads to unboxing creativity.
To sign up for the event
RSVP here.


If you miss the event but still want to visit us, come any time during the Stockholm Creative Edition via their
website
.
2023 / 04 / 30 - Härnösand Public Pavilion
We are building a pavilion for Street Moves, ArkDes and the city of Härnösand located at the citys historic boardwalk, Skeppsbron.
The pavilion is built from salvaged timber, 2,400 cubic meters, that fell of cargo ship outside of the city during a storm earlier this winter. 2,400 cubic meters of sawn timber now on it's way to become a public pavilion benefiting the inhabitnats of Härnösand.
public pavilion benefiting the inhabitnats of Härnösand.
Follow the story on swedish national television SVT:
https://www.svt.se/nyheter/lokalt/vasternorrland/virke-som-bargats-ur-havet-blir-paviljong-i-harnosand
Photos: OP, SVT, Örjan Leek
2023 / 02 / 17 - Build to last Ed.1
Last Wednesday OP's first edition of "Build To Last" took place in our Stockholm Office.We want to thank everyone that came, we really are overwhelmed by your support, energy and enthusiasm that you all brought! We promise to host a second edition soon so all of you who went home empty handed will get a chance to build your own stool!
"Build to Last" is our new forum for creating, building and discussing design & architectures which we hope can inspire and educate. With this edition, we've tried to prove that you can create quality furniture without reinventing the wheel. We used local Swedish wood with honest manufacturing techniques. Rethinking material standards makes us more efficient and affordable. Assembling furniture on site together with beer and friends is a plus but necessary in our books.
Let us know what happened to your own stool; make an Instagram post and link @o_p_se or send us a DM. We will refine the stool from our learnings after the event and soon launch our webshop on our website - Stay tuned! If you didn't get a chance to build your own stool, let us know if you want to buy an assembly kit, contact us at
info@o-p.se