OFFICE OF POSSIBILITIES (OP)

Turning creative ideas into impactful builds.

No concept is too big, and no detail is too small to consider. We fuel any creative vision with an optimistic, skilled and persistent approach. Imagine us as an extension of your team: delivering a hands-on road map to any product design, physical brand experience, built environment or architectural structure.

To turn a idea into a product or a product into an environment, you need great clarity and clever techniques — partner with us for that blueprint.

Services

Architecture
Art Direction
Brand Identity
Concept Development
Creative Strategy
Event Design
Exhibition Design
Furniture Design
Industrial Design
Installation Design
Interior Design
Landscape Architecture
Photography
Product Design
Package Design
Scenography
Set Design
Spatial Design
Spatial Optimisation
Urban Planning
Workspace Design

We have been very fortunate to work with some fantastic clients over the years. From commercial to private, from international to local, from big to small.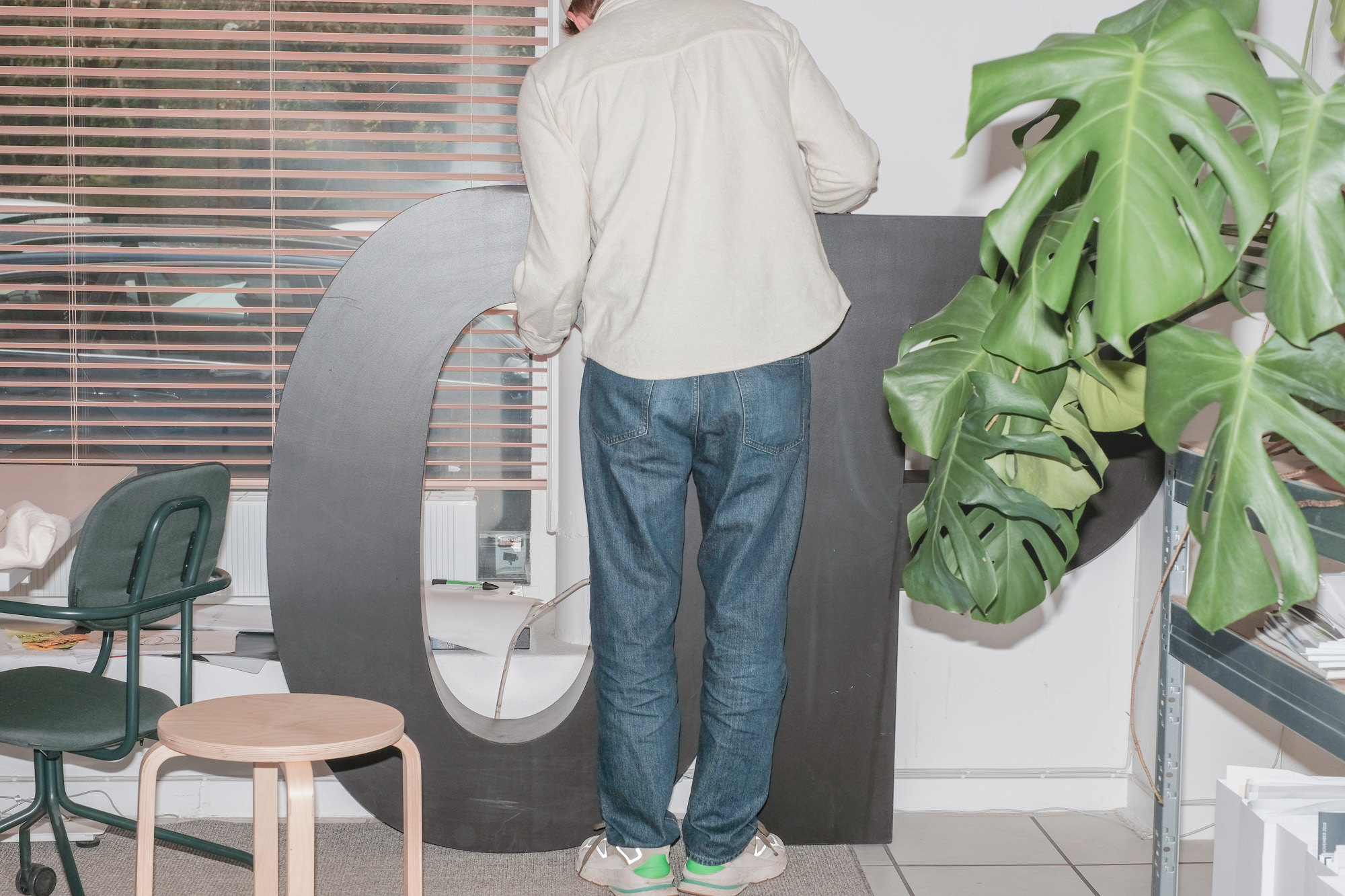 OP was founded in 2018 by Axel Norlander, Caspar Andrén, Petter Hillinge and Robert During Janson. Originating from different backgrounds, the multidisciplinary approach to design was set from the beginning.

We want to create a collective of creatives that challenge the boredom and creates value that lasts.